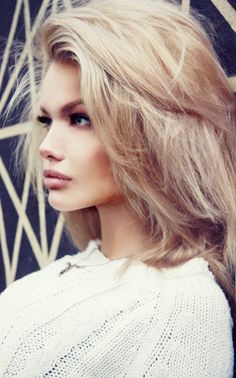 Many celebrities and make up artists wear fake eyelashes or eyelash extensions about 90% of the time.  Fake lashes can range in price from $3-$50 and can last up to twenty uses depending on material. Fake lashes are recommended to be replaced about every three to four weeks. There are certain risks such as infection or acquiring bacteria in the eye. Natural lashes on the other hand protect eyes from dirt and dryness.
If you're tired of dealing with fake eyelashes, perhaps Latisse could work for you. Latisse is approved by the Food and Drug Administration for inadequate or insufficient eyelashes growing them longer, darker, and fuller. It is approved as a prescription treatment for hypotrichosis (inadequate or not enough lashes). Latisse is offered at the
San Francisco Plastic Surgery & Laser Center.
Posted by

Leah Weinberg

Posted in

Eyelashes
Mar, 16, 2015
Comments Off

on Latisse offered by Dr. Usha Rajagopal