It's important to find the right gear to fit your lifestyle! We may participate in different forms of exercise, but there is something out there for each of us! The following brands focuses on sports attire for different activities that will keep you looking and feeling your best! Here are our Top Five Fitness Brands of 2015!
Brand: Lululemon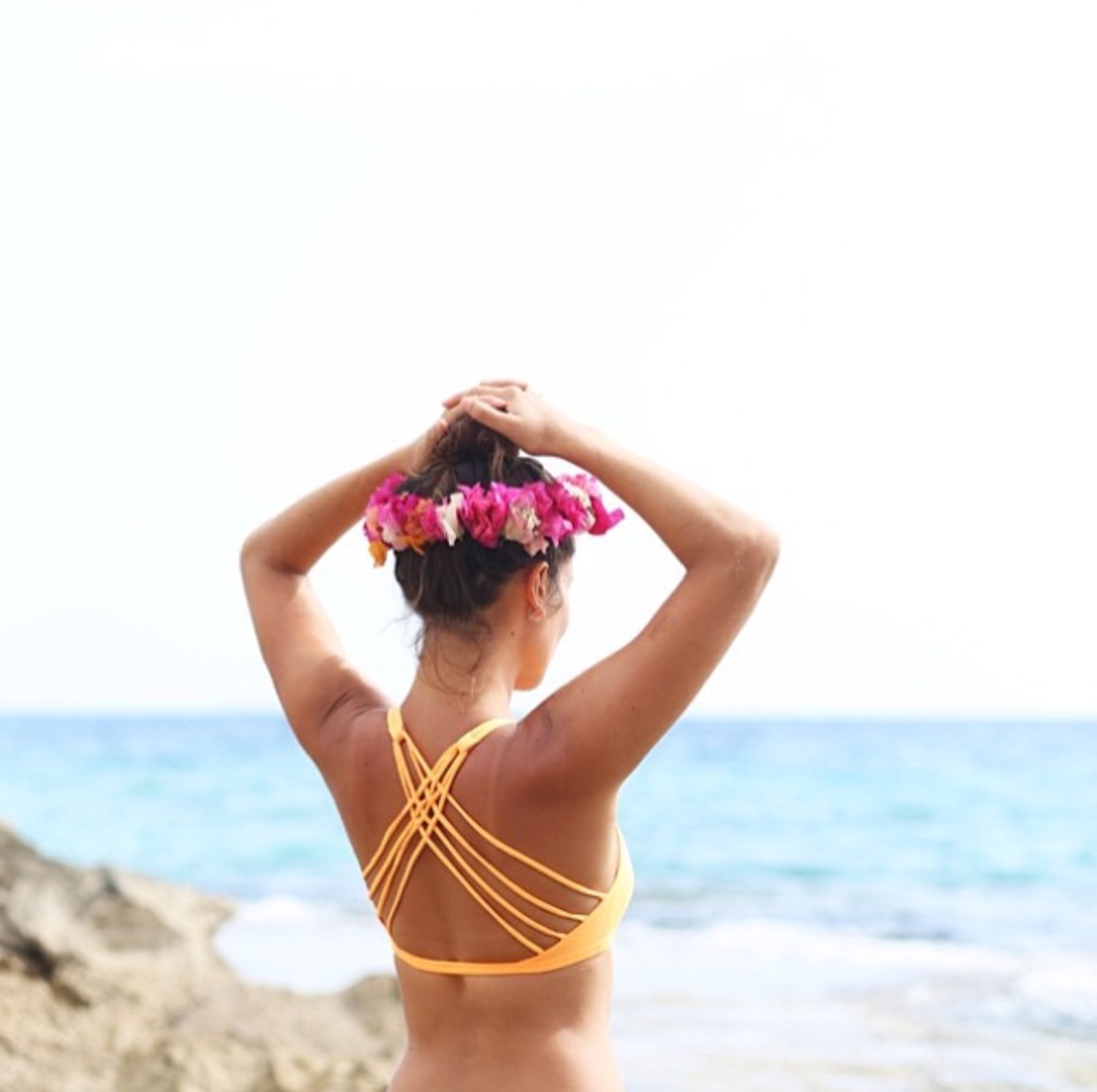 Best uses: Yoga, Running, CrossFit
Most known for: women's yoga pants
What sets Lululemon apart?
Excellent customer service. All stores offer complimentary hemming, merchandise can be tailored to fit body and expectations perfectly.
Some notable Lululemon fabrics include Luon which handles serious stretch and sweat, Natural Blends which maintain shape and breathability, and Luxtreme which is developed for long runs. Lululemon also incorporates Silverescent technology which prevents odor causing bacteria in gear.
Rarely is there ever a Lululemon sale, but customers can find discounted merchandise online in the "We Made Too Much" section.
Brand: Nike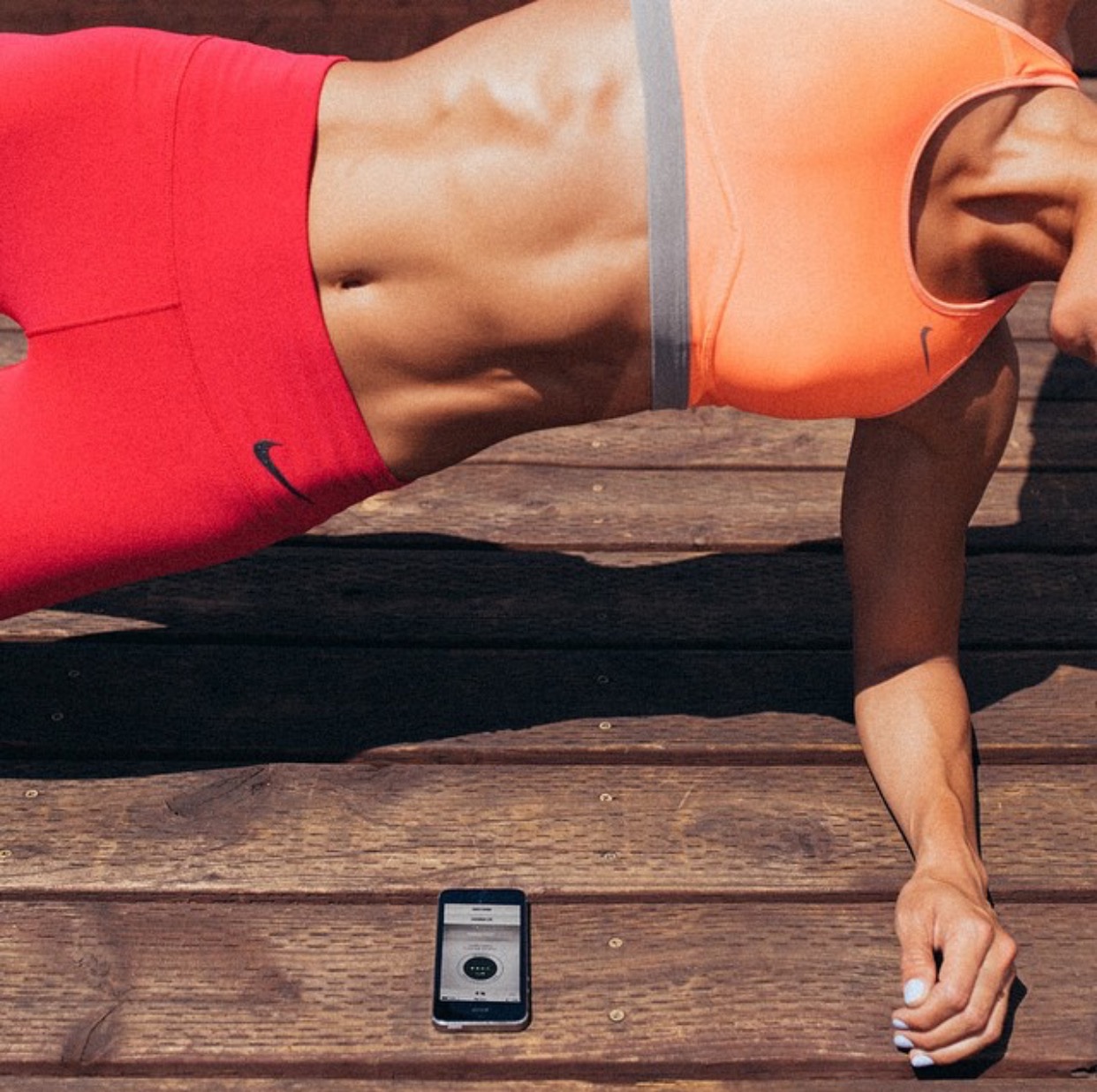 Best uses: Running, Basketball, Football, Soccer, Baseball, Golf, Skateboarding, Tennis, Men's and Women's general training.
Most known for: Jordan, Basketball shoes.
What sets Nike apart?
Nike pro compression shorts for women uses Dri-Fit technology to wick sweat away from skin. Lightweight, breathable fabric with flat seams that minimize chafing. Nike also offers matching sports bras, Nike Pro Classic with the same Dri-Fit technology.
Nike offers free shipping and handling on orders $75+ on their website.
Brand: Under Armour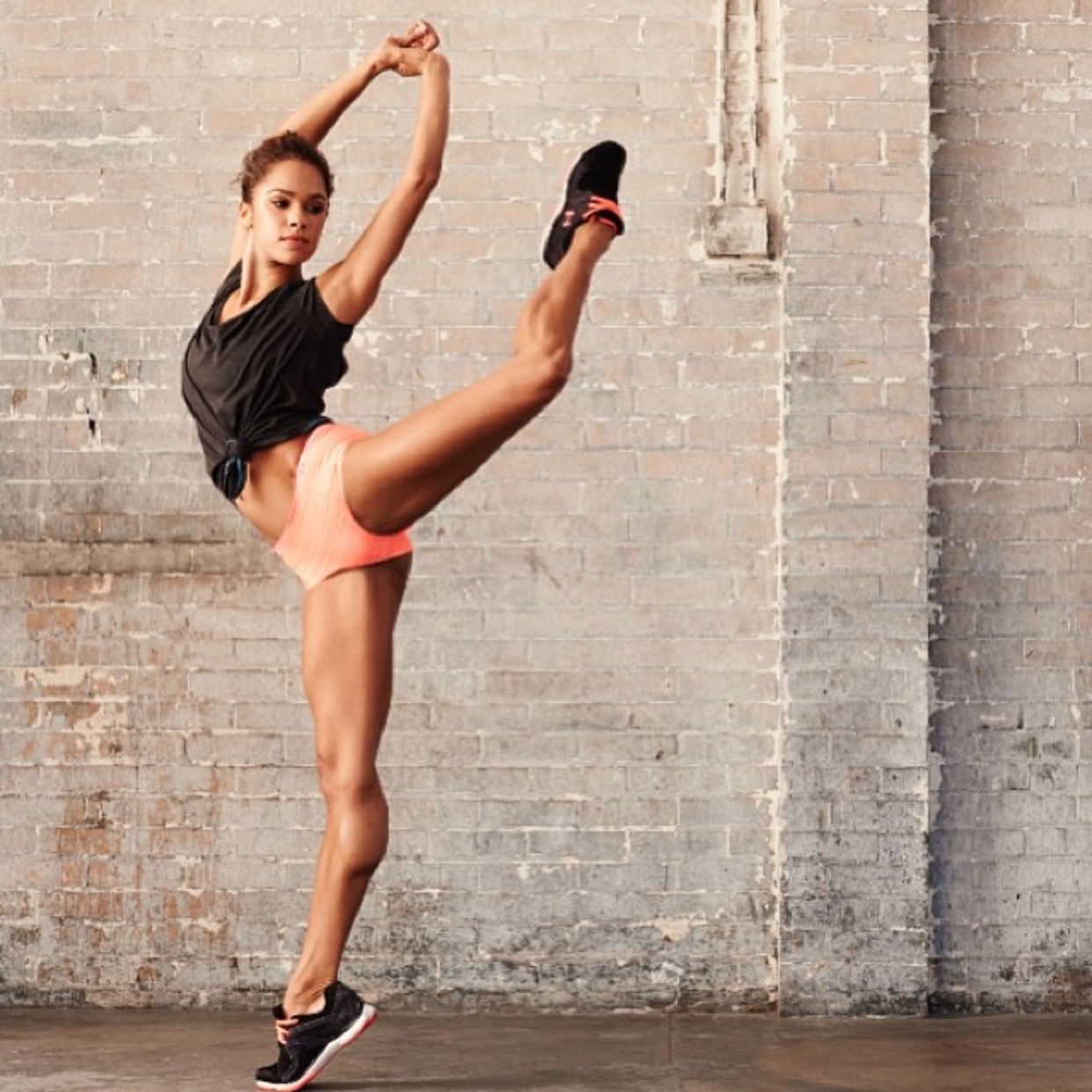 Best uses: Football, Baseball, Softball, Lacrosse, Hockey, Marathon Running, Golf.
Most known for: The endorsement of professional athletes such as Michael Phelps, Tom Brady, Saul "El Canelo" Alvarez, and Lindsey Vonn.
What sets UnderArmour apart?
Their performance enhancing gear; HeatGear technology used during hot training sessions, and ColdGear technology used during cool training sessions. UnderArmour also offers AllSeasonGear to be used year round. UA's Signature 
Moisture Transport System
 wicks away sweat, while their anti-microbial technology keeps your gear fresh!
Under Armour offers free standard shipping on orders $49+ on their website.
Brand: Reebok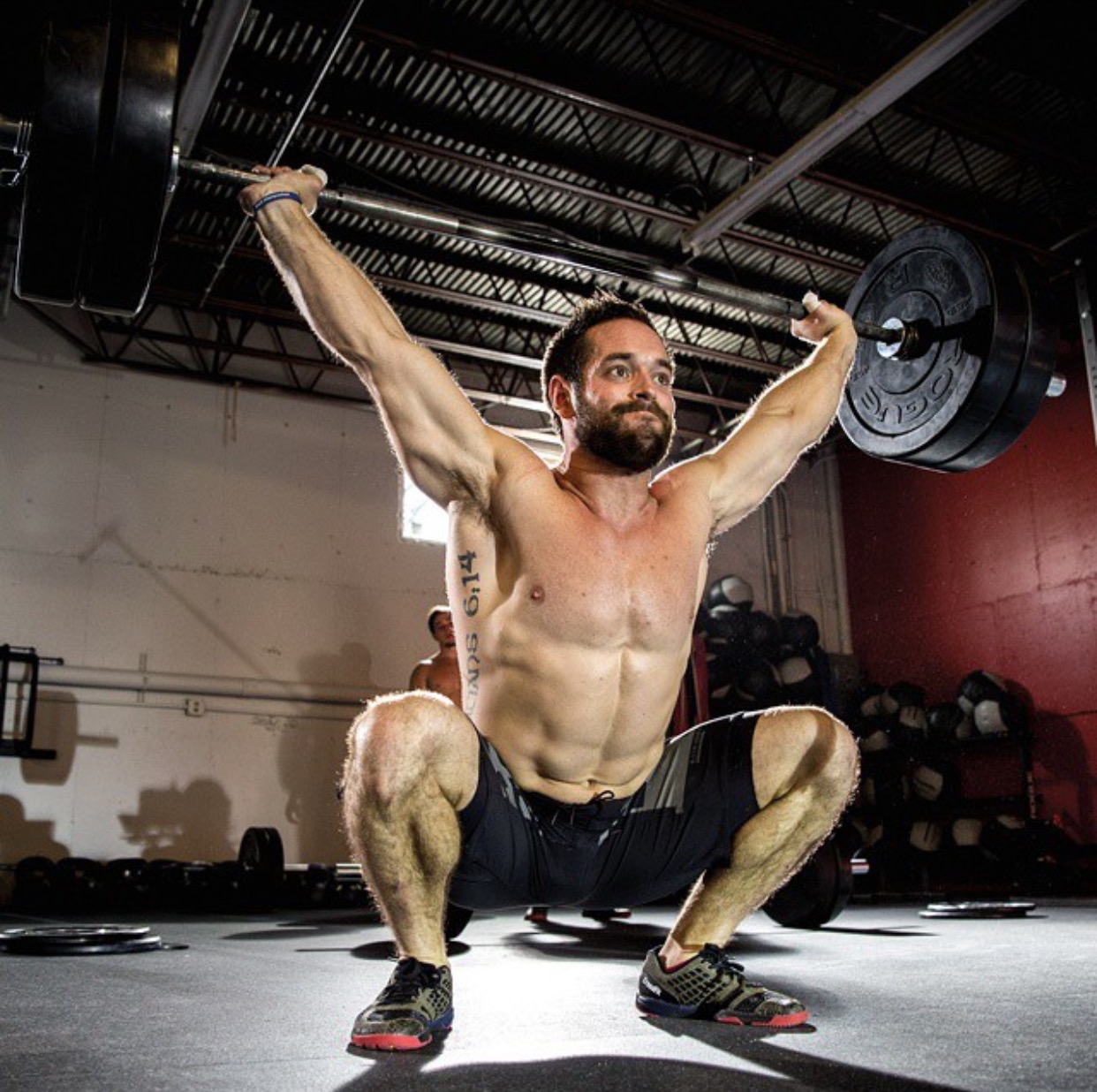 Best uses: Running, Studio, Yoga, Training, Dance, Walking, CrossFit.
Most known for: Sponsorship with CrossFit and the gear used on all competitors at the CrossFit Games.
What sets Reebok apart?
Reebok offers hybrid shoes, their "Reebok CrossFit Lifters" that you can personally customize for Olympic lifting(snatch, clean and jerk) and other physically demanding activities(running, jumping). Reebok also offers shoes specifically designed for powerlifting(squat, bench, deadlift) their "Reebok CrossFit Lite".
Reebok offers free shipping and returns on their website.
Brand: Victoria's Secret Sport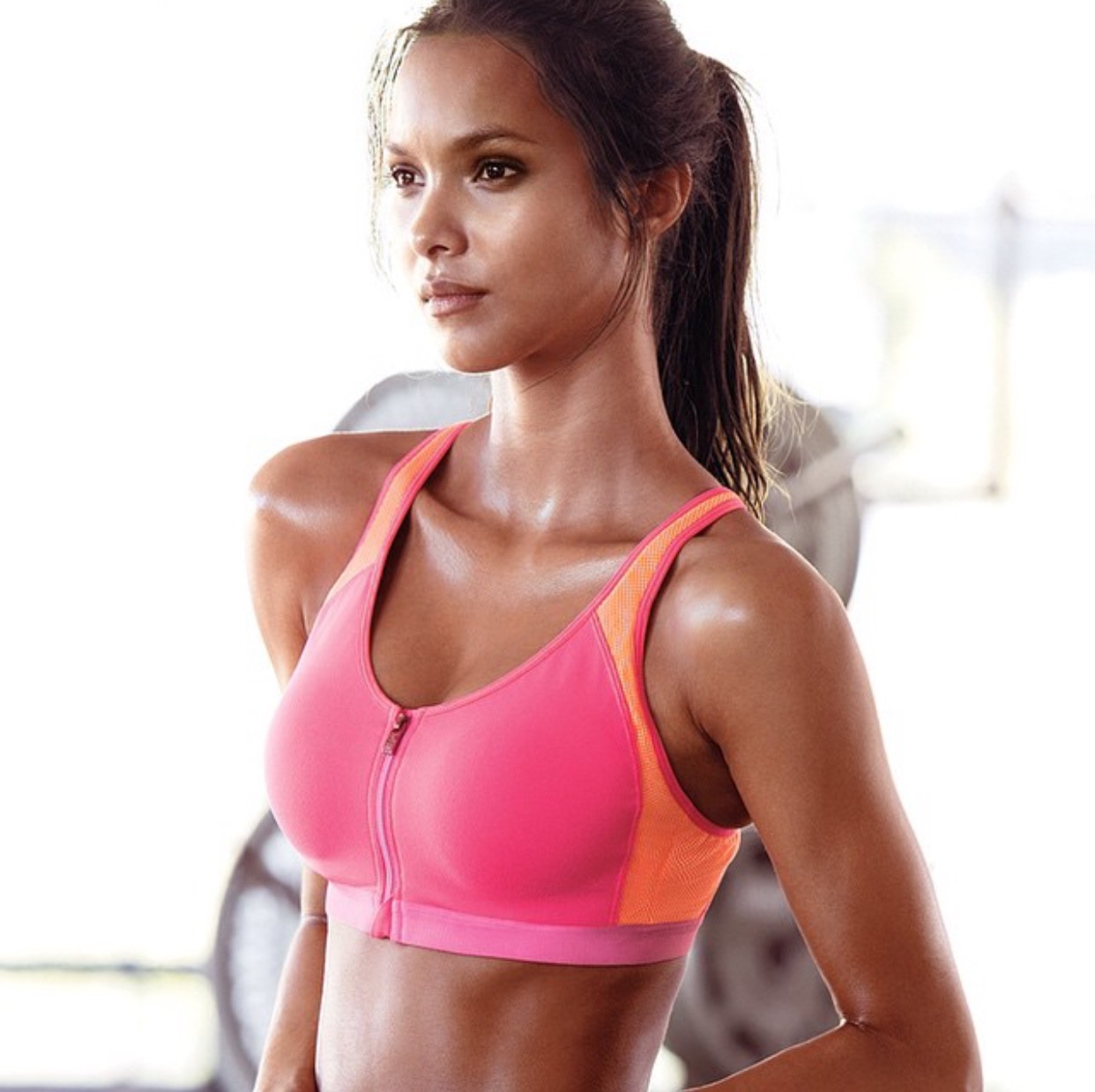 Best uses: Bodybuilding, Yoga, Studio.
Most known for: Supermodels, Victoria's Secret Angels and their push-up bras.
What sets VS Sport apart?
VS Sport naturally offers bras with a bit more oomph which are aesthetically pleasing, such as the VS Angel by VS Sport for medium coverage.  If you're looking for minimum coverage, The Player by VS Cami Sport Bra is a great choice. For maximum coverage, The Incredible by VS Sport is also offered in store and online.
Victoria's Secret Sport has a a semi-annual sale, twice a year. Keep a lookout around the winter and summer time, Bras range from 30% to 50% off!
Posted by

Leah Weinberg

Posted in

Reviews
Apr, 24, 2015
Comments Off

on The Top Five Fitness Brands In 2015